Replace your old grease lubricated driveshaft to a KAflex® driveshaft.

Some of the advantages:
No lubrication or maintenance
Long service life
No temperature tapes
Ease of inspection
Repairable
Integral fail-safe
The model 206LI/LIII Series KAflex® driveshaft installation is now EASA approved.
EASA STC: 10053360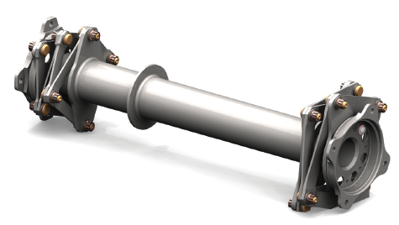 KAMATICS PRODUCTS IN EUROPE
Power Aviation represents and distribute Kamatics KAflex® Driveshafts and Speciality Bearings in Europe.